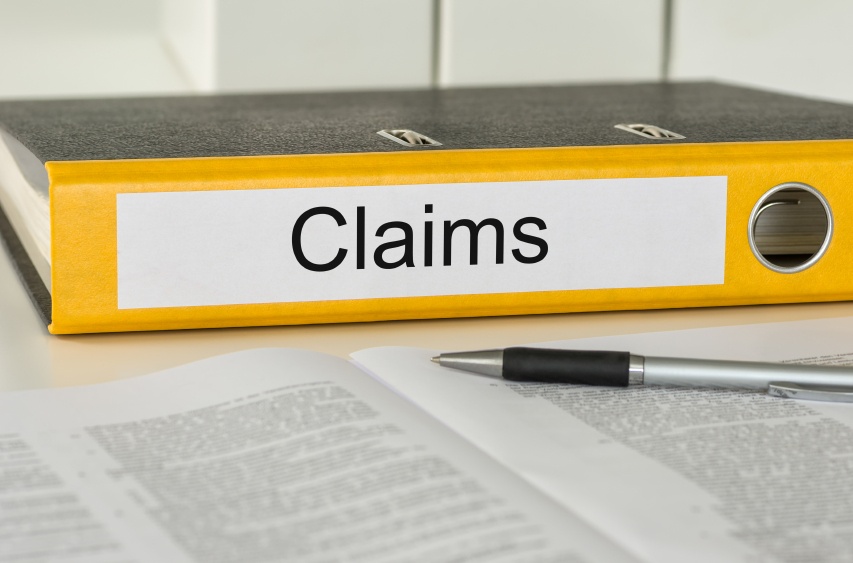 Any assertion of sexual abuse against an employee or volunteer of a nonprofit organization can be devastating. Most claims are made not just against the alleged perpetrator, but also against the organization itself and every individual board member.
The cost of these claims must be measured both in financial terms and in the long-term affect on the reputation of the organization. In purely financial terms, one major insurer reports the average indemnity payment on sexual abuse claims is $95,000. However, many claims exhaust the full limit of coverage in place for the organization. What's worse, there are many nonprofits that don't recognize the need for this kind of coverage and are left with no financial backstop at all.
So, when should a nonprofit consider purchasing improper sexual conduct coverage?
Organizations at Risk of an Improper Sexual Conduct Claim
Organizations that work with children are at the highest risk of a claim. Every type of operation from a boys and girls club, camp, school, or any other program that occasionally works with children is at risk.
Organizations that work with the elderly.
Organizations that work with the disabled or handicaped.
Any organization that does one-on-one counseling.
What Gives Rise to These Types of Accusations?
The types of behavior that need to be avoided may seem obvious. Unfortunately, that is not always the case. Here are a few of behaviors that have led to claims.
Unnecessary touching.
Sitting too close to or lying next to a vulnerable client.
Spending time in a one-on-one situation with a client.
Gift giving.
Discussing your sex life with clients.
Telling explicit jokes.
Seductive or flirting glances.
Sexually provocative comments.
Use of word such as "darling" or "baby."
Sharing pornography.
I know it is hard to believe any of these things actually happen, but they do, and give rise to thousands of claims every year.
What Can I Do to Prevent Sexual Misconduct besides Getting Insurance?
Insurance is a valuable tool—but it should be your last result. It's important to note that insurance can't protect your clients, but good frontend risk management may save them from a horrible, life-changing experience. Here are a few things you can do.
Everyone in your organization with the potential to come in contact with at-risk clients should submit to a full criminal background check. However, it is important to note that in the vast majority of cases the alleged perpetrator had no previous criminal activity.
All volunteers and employees must complete an application, and all references must be checked.
Conduct personal interviews with the volunteers and employees that work with at-risk clients.
Provide extensive training and follow-up training that emphasizes proper and improper behavior.
Close supervision of all volunteers and employees that have contact with at risk clients.
Prohibit any one-on-one contact with at risk clients.
Have a clear reporting procedure. All employees and volunteers should have access to a confidential reporting procedure so that they can report potentially inappropriate behavior.
Maintain a safe environment. Make sure clients are protected from outside entities by maintaining access control. Develop policies and procedures for private activities such as showering or toileting. Maintain clear site lines throughout your facilities.
Every person that works with a nonprofit organization has a primary responsibility to not only deliver services to clients, but also to protect them. If the worse should happen, an organization must have the proper insurance coverage. Remember—even unfounded claims often result in crippling costs to the organization.