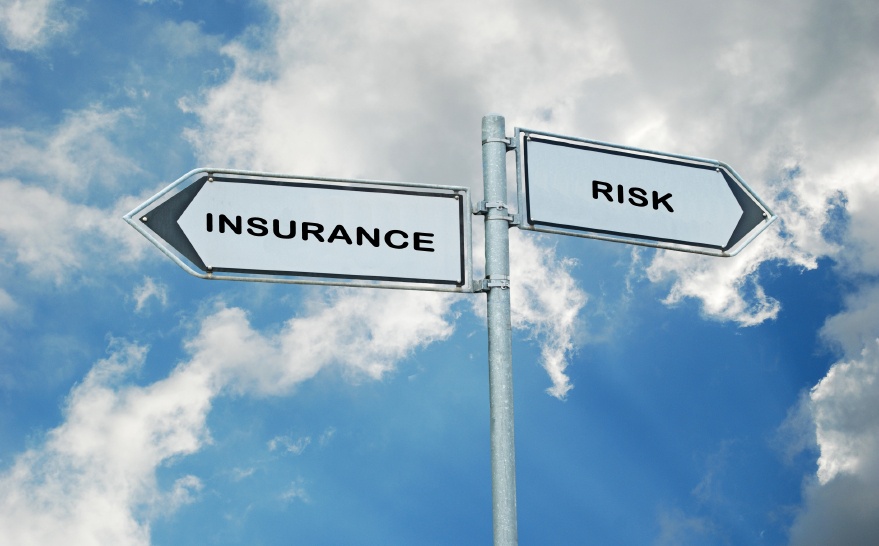 Non-profit organizations strive to make the world a little better. Whether they work to save orphaned and sick animals, clothe or house the homeless, or provide after-school programs to at-risk communities, these organizations serve a purpose beyond the bottom line.
Unfortunately, even though your nonprofit strives to do good things in your community, sometimes, accidents happen. And when they do, you need an action plan in order to ensure that you can continue your mission without financial ruin. After all, you don't have unlimited funds, and an unexpected lawsuit can bankrupt your nonprofit organization.
The types of insurance policies that are available to your nonprofit organization are extensive. While all nonprofits will choose varied and different policies that best suit their needs, general liability insurance, also known as commercial liability insurance, is typically the core coverage. Many nonprofits choose to purchase this policy to protect their organizations in the cases of unexpected accidents and liability lawsuits.
What Is General Liability Insurance?
General liability insurance is a must in the nonprofit world, just as it is in the for-profit sector. It offers your organization protection against any claims made by a third party, which can include bodily harm or property damage that happens during the course of your operations as well as non-physical damage. This policy will offer you the defense and legal help you need if you are sued and offer coverage when you are legally required to pay if your actions or those of your nonprofit organization's members are negligent.
When Someone Gets Hurt
Your volunteers and employees might be diligent in their services, but they could still accidentally cause physical harm. For example, the food they prepare for Meals on Wheels might make someone ill. Other third parties, such as suppliers, clients, vendors, or associates, could also accidentally be harmed on your premises. For example, a child could get hurt while at your sports camp or someone could slip and fall on your premises.
If you do not have general liability insurance, you will be on the hook for the legal fees and the medical expenses for the individual who is hurt. In the very unfortunate situation that a third-party's injury or illness results in death, you'll also have to pay for funeral expenses as well as court-awarded compensation.
When Property Is Damaged
If someone's property or belongings get damaged and you don't have general liability insurance, you'll be forced to pay for the cost of repairs to the property if your nonprofit is found liable. This could include damage to computers, toys, purses, coats, and other personal belongings.
In addition, if you are sued, just like for bodily injury, you'll be on the hook for the legal expenses, including attorney fees, settlements, judgements, witness costs, and more. Even if the lawsuit has no merit, you'll still be paying to defend your nonprofit organization in court.
When Non-Physical Damages Occur
Another aspect of general liability insurance that could benefit your nonprofit is its protection against personal and advertising injury claims. You most likely use some type of advertising or marketing in order to raise awareness about your cause. In the course of doing so, you might inadvertently infringe on another company's brand or cause non-physical damages. And you could be sued for it. Without General Liability coverage, you'll be paying out of pocket for the legal costs associated with copyright and brand infringement and charges of libel or slander.
People can be very litigious if they're hurt or their property is damaged—they use the court system to settle their dispute. General liability insurance is an absolute must for nonprofits that regularly work with other people. The success and future of your organization might depend on this policy. It's an excellent foundation for your risk management plan—saving your nonprofit from undue financial hardship.