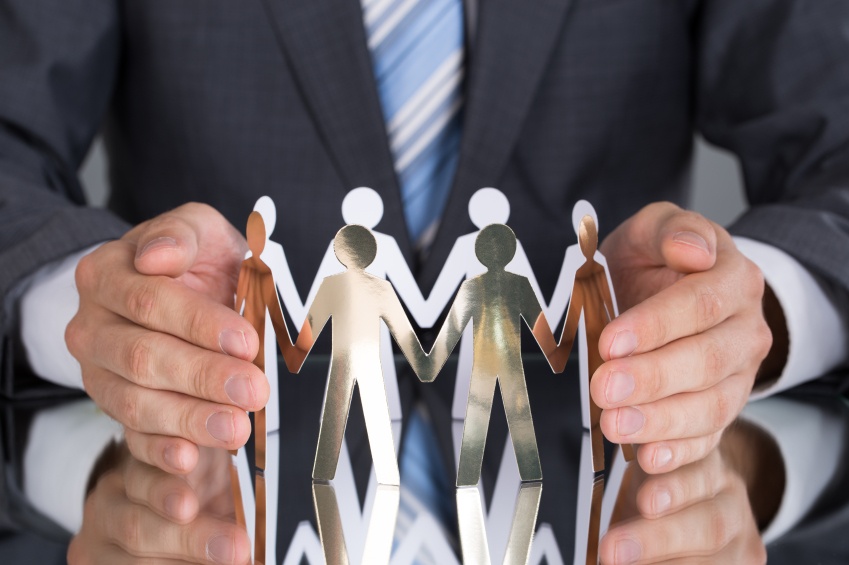 The list of insurance coverage available for nonprofit organizations is extensive and requires a professional agent to review and assess your company's requirements. While most organizations will find the following options sufficient to address their risk, there are many other types of coverage that may be appropriate for your particular organization. The following are the most common nonprofit insurance solutions.
1. General Liability
This coverage is a must for all nonprofit organizations. It provides protection for your organization against claims made by a third party. These types of claims include bodily injury and property damage that occur in the course of your operations. Because you can be sued at anytime for almost anything, one of the most important aspects of your nonprofit general liability coverage is the defense and legal help provided by your insurance company.
2. Property
Property coverage protects your organization from damage or loss to the buildings, as well as the personal business property you own. Your property includes office equipment, inventory, and electronics, among other things. Common claims include fire and theft, however other types of losses are covered as well. Be sure to discuss the exact coverage with you broker and let him or her know if you need extra coverage to protect against things like earthquakes and floods.
3. Auto Coverage
Auto insurance protects companies that use cars, trucks, motorcycles, or other vehicles in order to complete their nonprofit work. Auto insurance policies usually include two different types of coverage. The first is liability for injuries to others and damage to the vehicles of others if your organization is involved in an at fault auto accident. The second is physical damage coverage for damage to your owned vehicles. If your employees or volunteers use their own vehicles for the business of your organization then you will also need to consider Non-Owned Auto coverage.
4. Workers' Compensation
Workers' Compensation provides coverage for employees injured on the job. In fact, workers' compensation coverage is mandatory in every state except Texas. This type of insurance covers the costs associated with the wage replacement and medical or disability care for employees injured on the job. Though a wonderful resource to those in need, requirements and benefits differ from state to state. Workers' compensation benefit levels are specific to the State where the organization conducts its business.
5. Directors and Officers Liability
Directors and officers liability provides coverage for the management decisions made by your board of directors. This includes decisions about programs, fund allocations, grant applications, and any other decisions pertaining to the operations of your nonprofit. D&O coverage protects both your organization and your individual board members if you/they are named in a lawsuit.
Most nonprofit directors and officers insurance policies include coverage for employment practices liability. This title is a misnomer as the coverage extends to volunteers as well as employees. This coverage is for claims and lawsuits associated with harassment, discrimination, wrongful termination, and usually includes claims made by third parties.
6. Professional Liability
Professional liability is often known as errors and omissions insurance. It protects individuals and your nonprofit organization against claims made regarding their failure to perform professional duties and covers them against financial loss as a result of their actions or inactions. Professional liability coverage can often be included with the nonprofit general liability for teachers and counselors. However, some professions such as medical care providers or legal advisors may be required to obtain a separate policy.