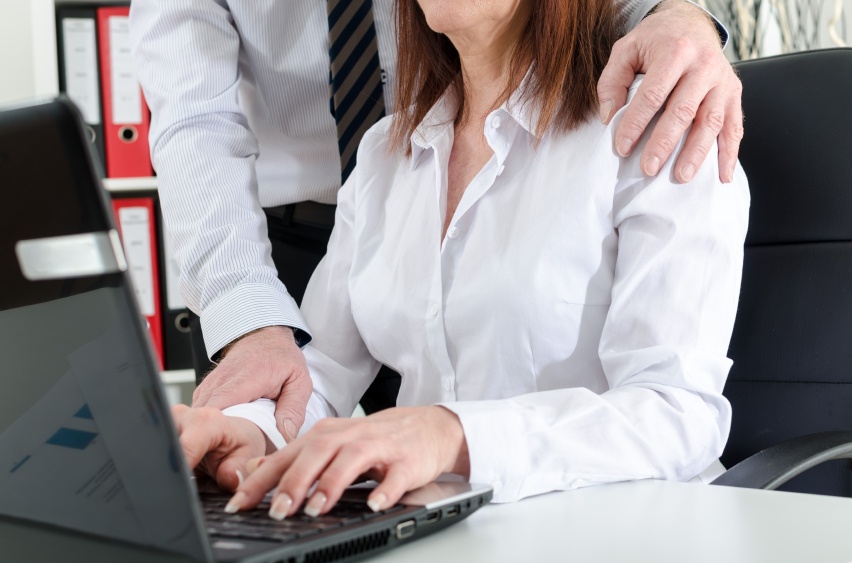 Our blog has discussed nonprofit directors and officers coverage on numerous occasions. We've dissected and reassembled employment practices liability at length. Nonetheless, many nonprofits still struggle with the concepts addressed by employment practices coverage. With both for-profit and nonprofit sectors, employers often believe that their employees would never bring a law suit against them. Employers have great difficulty believing that any sexual harassment or discrimination would ever occur in their work environment. Unfortunately, this head in the sand attitude has led to massive claim payouts in the last few years. If you are still having difficulty believing it could happen to you, maybe we can help you put the need for employment practices coverage into perspective.
The following are real claims and real payouts.
$50,000 (defense only)
A nonprofit fundraising arm of a social services and mental health agency had a stated policy of hiring employees from its pool of successful client program graduates. One of these employee applicants alleged she was sexually harassed during a job interview.
$50,000 (defense only)
An insured received an Americans with Disabilities Act claim involving a patron who alleged the insured's facility could not accommodate his wheelchair.
$55,000
A potential vendor alleged that bidding was rigged when they did not receive a contract for an annual fund raising event.
$55,000
A group of country club members (yes there are nonprofit country clubs) filed an age discrimination lawsuit against the tennis pro for not scheduling tennis lessons around court times offered by the club.
$75,000
A resident of a residential housing complex brought a suit against a social service organization for distributing food to the homeless as part of a meal program in the lobby of the building. The claim alleged loss of use and enjoyment of the common areas of the property, and he sought an injunction to stop the food distribution.
$80,000
An overnight supervisor at a residential facility for disabled adults was found sleeping on the job. After an immediate termination, the claimant alleged racial discrimination even though the majority of the supervisors employed by the insured were of the same race.
$100,000
Two years after five acres of property was donated to a foundation, the donor sought to revoke his donation. The insured had already begun to develop the property as a residence for disabled children. While the judge found for the Insured, significant costs were incurred.
$115,000
The plaintiff terminated her position with the insured because they reduced her hours when she returned from maternity leave. She alleged pregnancy discrimination and sought damages for lost wages for the eight months it took her to find another job.
$375,000
The vice president of programs was terminated for performance reasons. She alleged she was terminated only after she questioned the allocation of monies from funding sources. She filed a whistle-blower lawsuit against the organization and the executive director. Even though the allegations had little merit, the plaintiff began requesting documents from all funding sources and from the insured, which seriously disrupted operations and damaged its reputation in the nonprofit community.
$7,250,000
A trade association with 3000 members self-insured the members' workers compensation exposure. Workers compensation underwriting losses lead to the insolvency of the association. The members filed numerous suits including class action suits for allegations including breach of good faith, breach of contract, failure to report the financial condition and failure to secure adequate premiums.
Yes, It Happens
These claims were actually paid. And this is just a tiny fraction of the thousands of employment practices claims that have been paid over the last several years.
As always, we suggest you consult with an experienced, qualified insurance specialist with expertise in insurance for nonprofits—particularly one that understands what your nonprofit's potential exposure to employment practices losses.